These supporting casts just got BIG upgrades. Nine players who got the most help in #NFLFreeAgency: on.nfl.com/aQafpf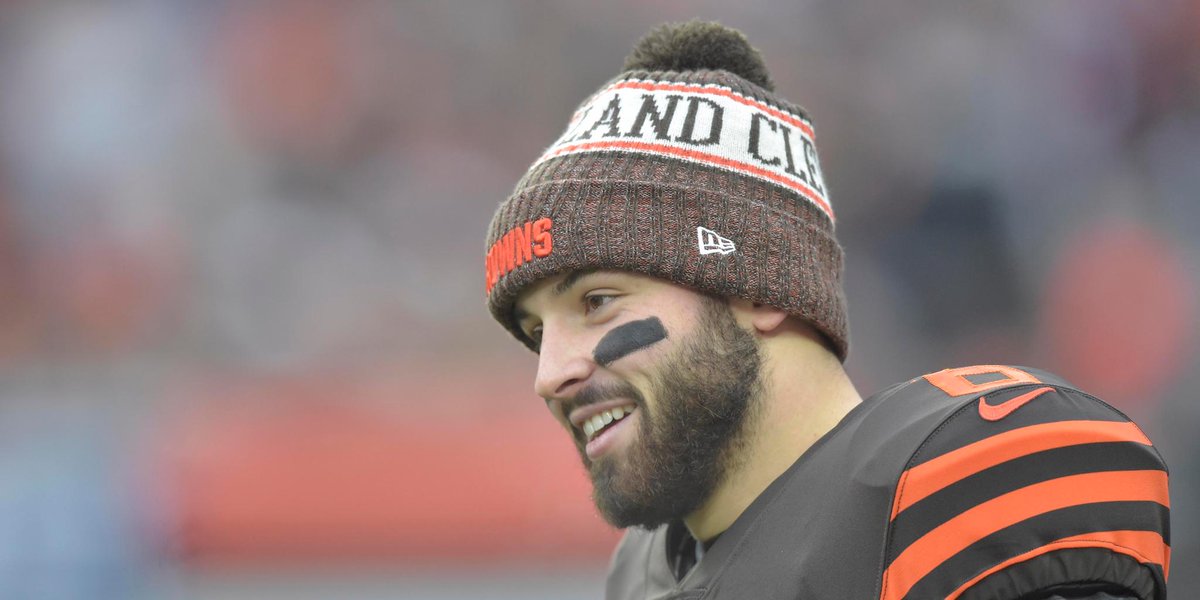 The @WVUFootball QB put on a show. The best from @WillGrier_'s Pro Day!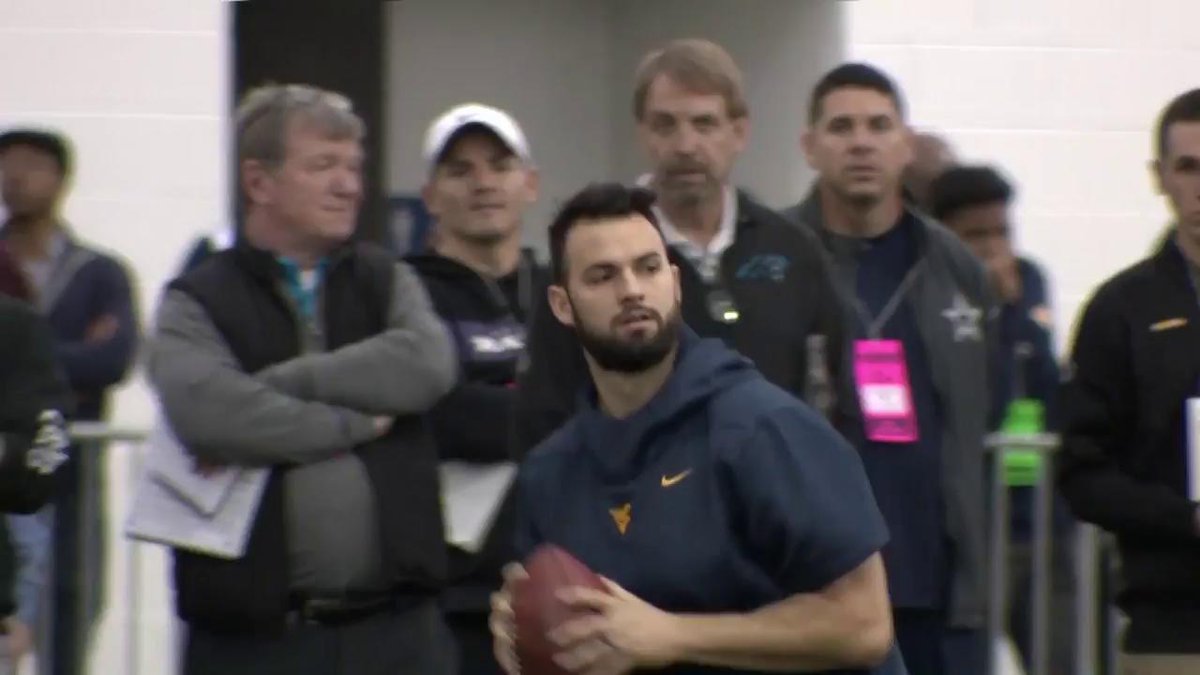 Eric Berry ➡ @dallascowboys? Ndamukong Suh ➡ @Seahawks? The best fits for remaining free agents: on.nfl.com/SNZlwb (via @greggrosenthal)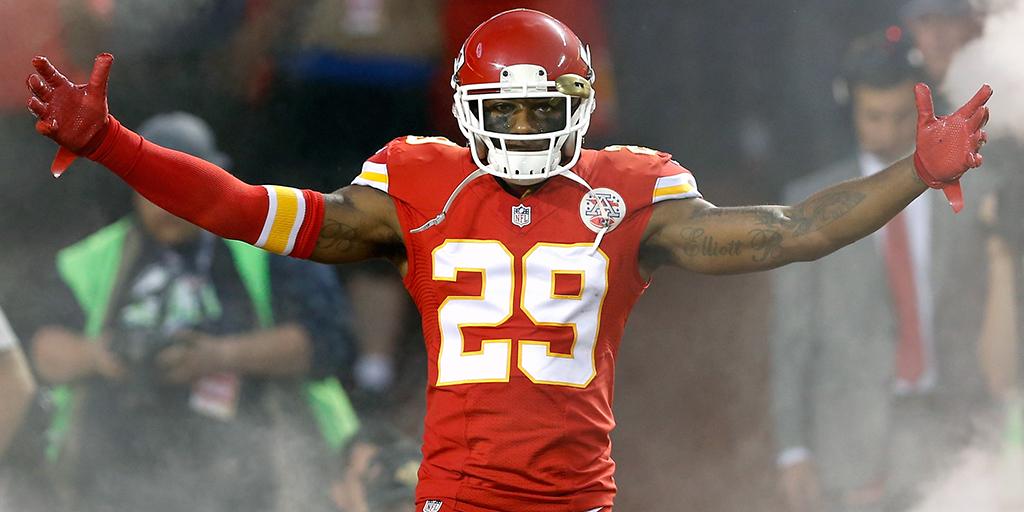 From @NFLTotalAccess: The #Colts dove into free agency late in the process, signing DE Justin Houston and added to their already stout D.
The competition committee's proposals include two versions of a one-year trial on expansion of instant replay, both covering pass interference fouls (and one also including roughing the passer and hits on defenseless players) ... but only if they're called on the field initially. twitter.com/NFLFootballOps… Retweeted by Ian Rapoport

One step closer to joining the squad! All the best 📷s from @PatsCheer's final auditions at @FoxwoodsCT: bit.ly/2TlOb6O