It went down as a 27-yard TD run, but @PatrickMahomes doubled it in total distance traveled. 😱 #NextGenStats | @Chiefs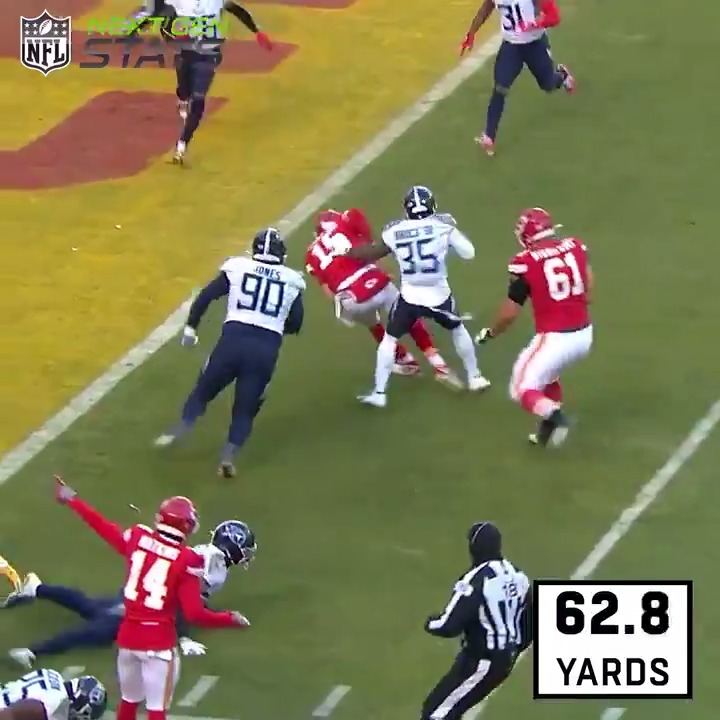 From Super Bowl Live: #Saints QB Drew Brees will take a month as he seriously considers retirement, and star RB Alvin Kamara told me he'll give him space to do so (though he wants Brees back pretty badly).

From Super Bowl Live: Setting the scene in Miami with @MJAcostaTV for Super Bowl LIV.
Two decades, one dominant dynasty. Looking back at BB's greatest moments on the 20th anniversary of his arrival in New England: bit.ly/38CHLZ8